Provençal Complex
Our Provençal Complex is made with five traditional ingredients sourced from the South of France: white mulberry, immortal flower, apricot, pine bark, and plum. Individually, these ingredients offer incredible benefits to the skin—from helping prevent congested pores to reducing the appearance of fine lines. And together, they offer even greater results.
Plum
Known for its clarifying properties which helps prevent + cleanse congested pores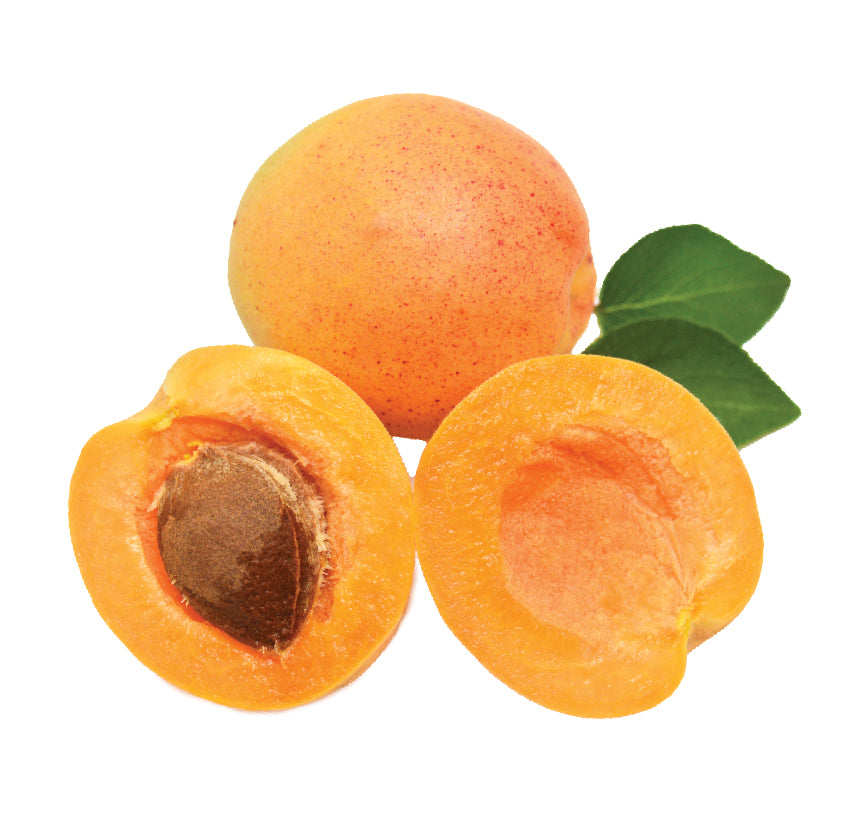 Apricot
Known for its moisturizing properties which helps protect the skin's natural moisture barrier
White Mulberry
Rich in antioxidants which help even + brighten skin tone and deliver a more luminous-looking complexion.
Immortal Flower
Known to have retinol-like effects and aid in cellular turnover which helps reduce the appearance of fine lines + wrinkles.
Pine Bark
Protects the skin's naturally-occurring ceramides and proteins which helps prevent fine lines + wrinkles